Sustainability Statement
As a proud event venue in Dorset, we have taken significant steps to prove our commitment to sustaining the local environment. Below, you'll read all about what we're doing to keep our carbon footprint as minimal as possible, as well as proactive steps we've taken towards ultimate sustainability.  It is a company mission of ours to continuously improve our environmental performance.
Green credentials:
We have completely removed the use of all plastic straws from our company due to the damage they cause to the environment and marine life.
We use biodegradable and recyclable plastic wherever possible.
We use Ecotricity (the greenest energy provider in the UK), as our energy supplier in our offices and Italian Villa kitchen for electricity and gas – this is the biggest way companies can have a positive impact the environment!!
Robust recycling programme, including both kitchen and office waste products.
We use recycled materials in the office (including buying recycled paper only).
We always avoid printing documents where possible.
We work with local suppliers as much as possible.
We have changed from using plastic cups for staff to glasses/mugs and paper, fully recyclable cups when necessary.
We have installed time-out light sensors in the staff areas, so that lights aren't left on.
Our whole venue is being fitted with LED energy-saving lighting.
We have had high-speed hand dryers fitted to the guest toilets, to cut-out the wastage of paper towels.

Looking local:
We also like to support local suppliers by buying the bulk of our produce locally in Dorset and Hampshire wherever possible.  The truth is that we are incredibly lucky to be based in Dorset and we want to celebrate the incredible produce available. From pork to pumpkin, shellfish to strawberries and everything in between – we will always fly the flag for dynamic and delicious Dorset delicacies!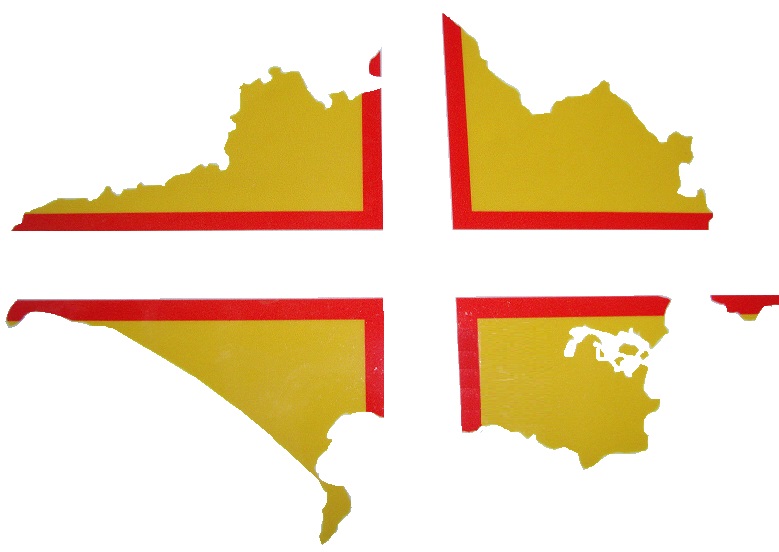 Hannah Gibson, BSO Senior Development Officer
On behalf of us all at the BSO, we cannot thank Tony Beales and his wonderful team enough for their fantastic support in organising our Black Tie Gala Evening at The Italian Villa. It is rare to work with a team who is prepared to support on each and every aspect of the event - however big or small. The team at Beales achieved this proudly. The evening will be remembered as a truly memorable and special experience for our most valued supporters, special guests and musicians.
Lauren and Ben x
Ben and I just wanted to take this opportunity to say a massive thank you for all that you and your team have done for us! You are all individually great! Thank Ebony also for all her organisation on the day it ran so smoothly because of her!
Our day was perfect and it was all because of all of you creating such a special day!You are such an asset to your team and are so great at what you do!
Siobhan and Ian
Myself and Ian can not thank you and all the team for making our day a truly memorable day. Everything was perfect, the glass of water on arrival when my mouth was dry with nerves to Chris and the evening team following around with chilled bubbly. We could not of wished for better!
It was the best day of our lives and we are so grateful to you all!
Jane
I just wanted to thank you and your team for my fabulous 50th Birthday party. It all went very smoothly from the initial enquiry to the party - I cannot fault anything and it all went off without a hitch on the evening. 
Sam & Darren
We had an amazing night - everyone said how breathtaking the venue was, the staff were very attentive and the food was lovely - it couldn't have gone better so a huge thank you to you and your staff!
Maria's displays were fabulous and the ice cream tricycle a really good addition - thank you for the recommendation!